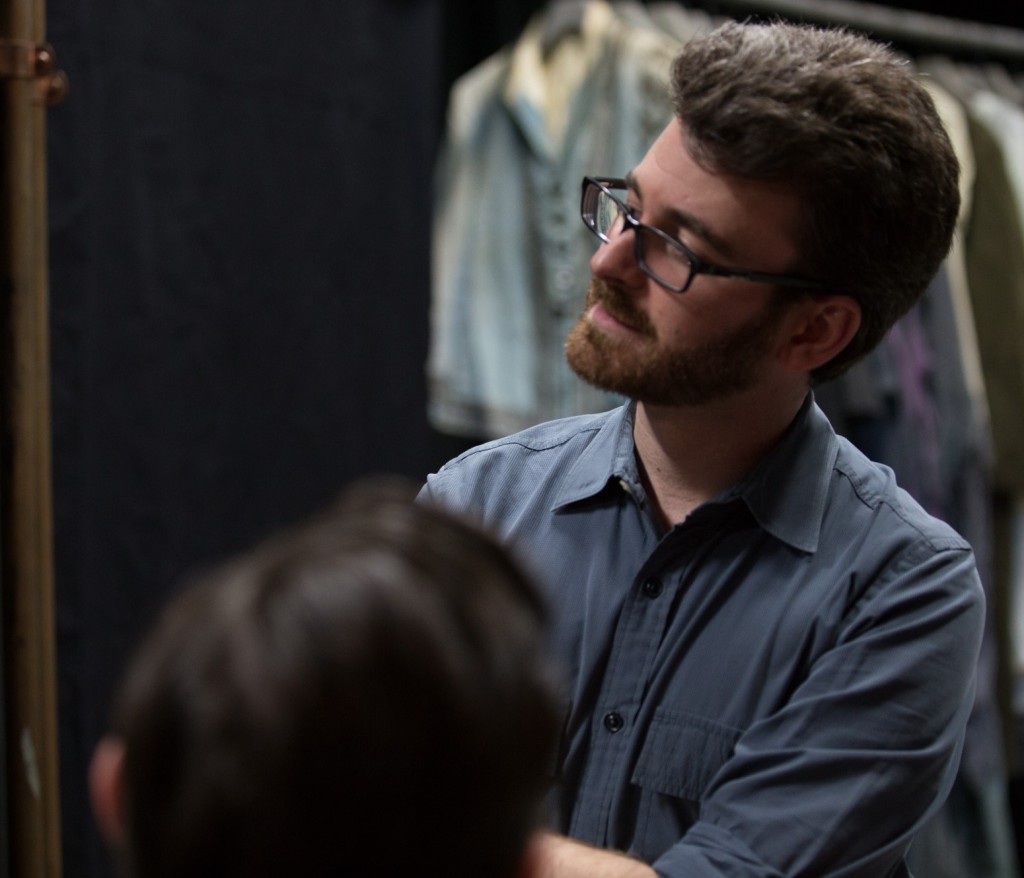 Brad Raimondo is a director living in New York City. Recent NYC directing projects include Ricardo Pérez González' World War I Christmas Truce drama In Fields Where They Lay (The Dreamscape Theatre/The New Ohio Theater) which played three sold-out weeks in December 2014, along with the world premieres of The Improbable Fall, Rise & Fall of John Law (part 1) by Matt Herzfeld (The IRT Theater/Dreamscape), The Tale of Jamie Freel (NY Children's Theater Festival, 2013) and Claire Kiechel's plays Whale Song or Learning to Live With Mobyphobia (Dreamscape/FringeNYC 2011) and Some Dark Places of the Earth (The New School for Drama 2013).
In January 2016 Brad was named the Associate Artistic Director of the Hangar Theatre in Ithaca, NY. In his first summer with the Hangar, Brad summer with the Hangar, Brad mentored the Hangar's renowned summer training program, The Hangar Theatre Lab Company, including producing the Hangar's KIDDSTUFF season of plays for young audiences and Wedge second stage season.  He also directed the Hangar's Next Generation musical, Disney's My Son Pinnochio by David Stern & Stephen Schwartz, which featured 51 young actors ages 8-14.
Brad is also the co-founder and Producing Artistic Director of The Dreamscape Theatre, a NYC-based indie theater company dedicated to telling epic stories on a human scale. With Dreamscape Brad has produced 19 full productions (seven of which he directed) along with dozens of readings, workshops, and special events.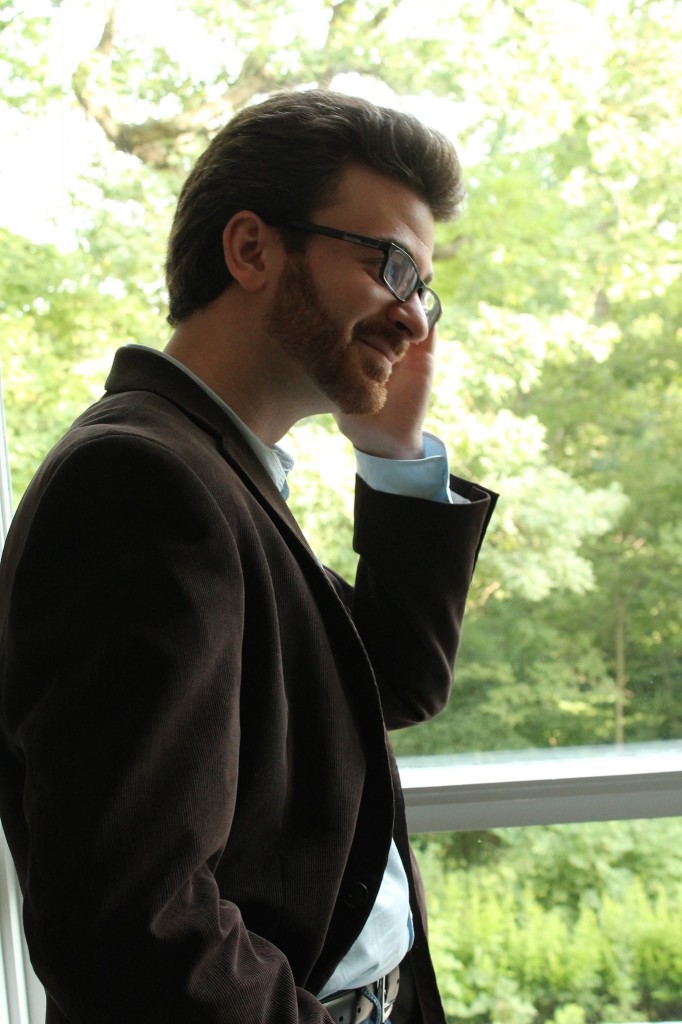 Brad has worked extensively as a director of college and youth theater (recent credits include Edwin Sanchez' Icarus with the Yale Dramat and A Streetcar Named Desire with the Mimes & Mummers at Fordham University). He is a proud member of The New Victory Theater's Teaching Artist Ensemble and has taught more than 500 theatrical workshops for K-12 students in classrooms throughout New York City and in a dozen states.
Brad has served as an assistant director Off-Broadway (with director Michael Barakiva on Topher Payne's Perfect Arrangement at Primary Stages, with director Davis McCallum on Samuel D Hunter's The Few at Rattlestick and with director Clove Galilee on Mabou Mine's Imagining the Imaginary Invalid) and regionally (with director Daniela Varon on the first U.S. production of Lolita Chakrabarti's Red Velvet at Shakespeare & Company).
Brad is proud member of SDC, a Drama League Classical Directing Fellow, and holds a BFA in Theater from NYU's Tisch School of the Arts, an MA in Educational Theater from NYU's Steinhardt School, and an MFA in Directing from the New School for Drama.